Eleaf has released a starter kit – iTap Pod Kit. The device uses replaceable evaporators, accelerates to 30 watts and has a custom tightening.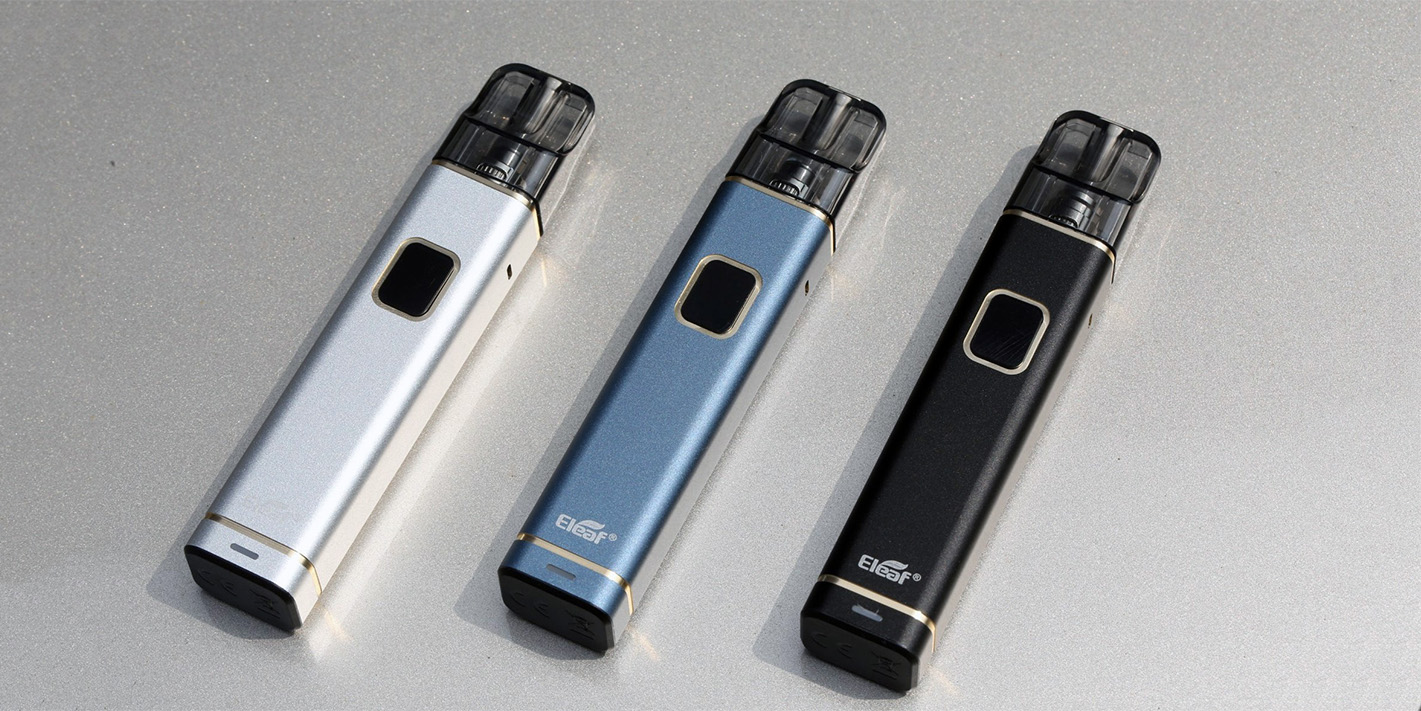 Eleaf presented in Instagram a compact set –  iTap Pod Kit . The device was dressed in an elongated rectangular aluminum casing, made in three modest versions – steel, blue and black. The top, base and large ignition buttons are decorated with unobtrusive framing. The ends were perforated with a pair of air holes. Bottom made USB-port and indicator.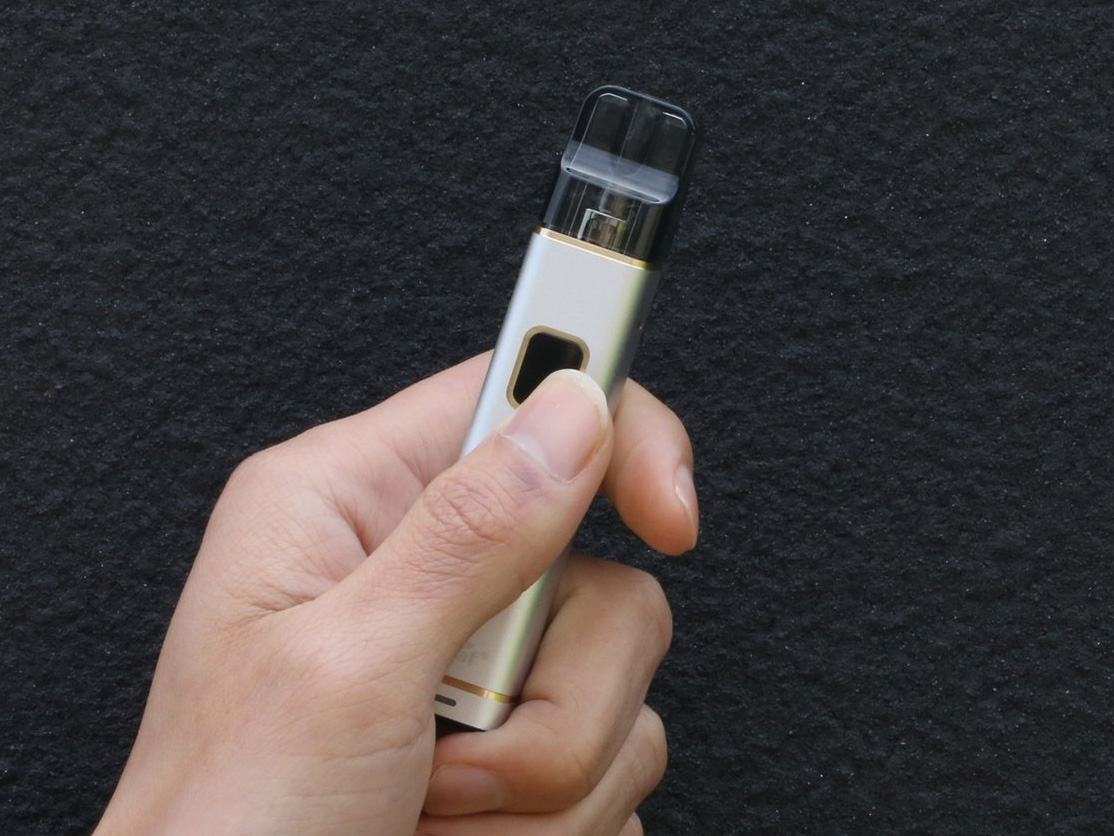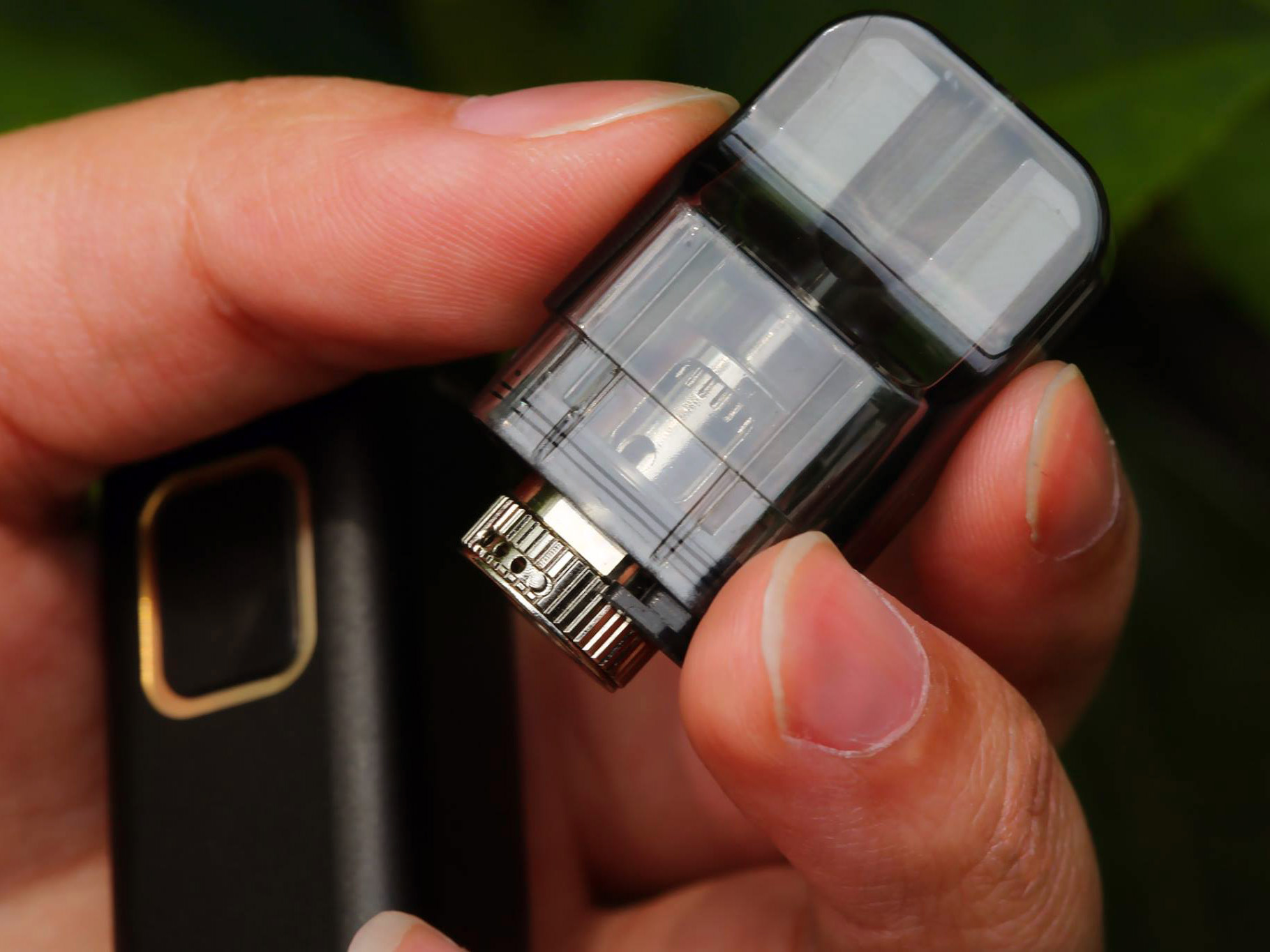 Egoshka produces 30 watts of power and is powered by a built-in 800 mAh battery, the charge level is displayed in green, blue and red as it decreases. At the bottom of the magnetic evaporator there are two filling openings and a twisting base with a rotating ring, which allows you to work with interchangeable GS Air evaporators, as well as adjust the blowing intensity. The volume of the tank is 2 ml. Supported resistance ranges from 0.4 to 3.0 ohms.
The package includes two evaporators, QC USB-cable and instructions.
Main characteristics:
Size – 102.3 by 20 by 16 mm
Built-in 800 mAh battery
Maximum power – 30 watts
Evaporator resistance – 0.75 / 1.6 Ohm
Tank capacity – 2 ml
Adjustable airflow
Price iTap Pod Starter Kit –  USD 19.66
Click Here Ave40 For Vape Wholesale Cooperation.
Now It's Available :
Hot Sale Recommendation:
Vaporesso Aurora Play Zippo Pod Starter Kit
Justfog Compact 14 Starter Kit